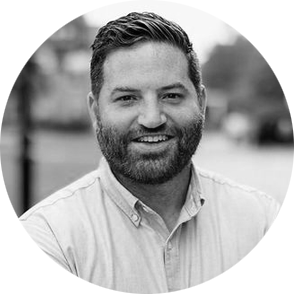 Nathan Akin serves as the Executive Director of Baptist21 and lives in Wake Forest, NC. Nathan also serves as the Associate Director of the Pillar Church Planting Network.
Nathan earned a Masters of Divinity from Southeastern Baptist Theological Seminary and a Bachelor's degree in political science from Murray State University. Nate is married to Kelsey and together they are expecting their first child.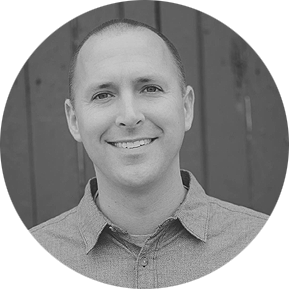 Dr. Jedidiah Coppenger is the lead pastor of Redemption City Church, a church plant in Franklin, TN. Jedidiah earned his B.S. from North Greenville University, Masters of Divinity from The Southern Baptist Theological Seminary, and Ph.D. from Southeastern Baptist Theological Seminary.
He edited and/or contributed to Retreat or Risk: A Call for a Great Commission Resurgence and Theology and Practice of Mission: God, the Church, and the Nations. Jedidiah is married to Melanie and they have three kids: Josiah, Susannah, and Judah. Jedidiah also blogs at jedcoppenger.com.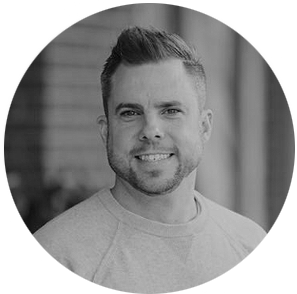 Dr. Ronnie Parrott is the Lead Pastor at Christ Community Church in Huntersville, NC, a suburb of Charlotte. He holds a degree in Family Ministry from Boyce College, a Masters of Divinity in Evangelism, Missions, and Church Growth and a Doctorate in Executive Leadership from The Southern Baptist Theological Seminary.
Ronnie is married to Marci, and they have six children. His passions are making disciples, training pastors, and planting churches through the local church.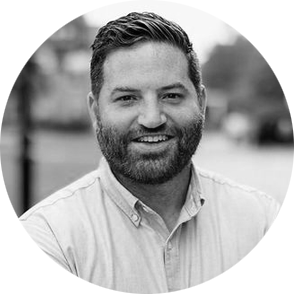 Nathan Akin
Executive Director of Baptist21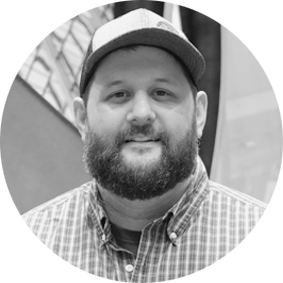 Kevin Simmons
Communications Director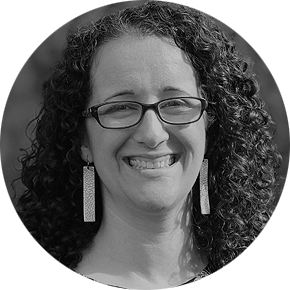 Jessica Burke
Content Editor
Blog/Podcast
Contributors
---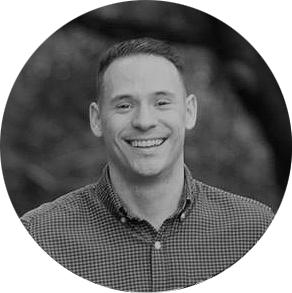 Matt Diaz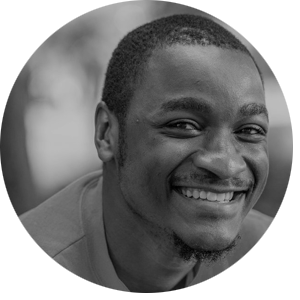 Jonathan Solomon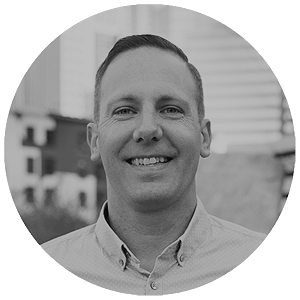 Dave Russell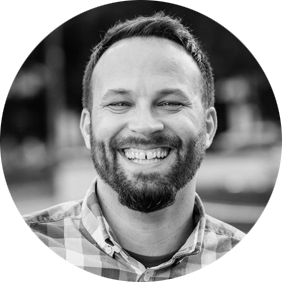 Clint Darst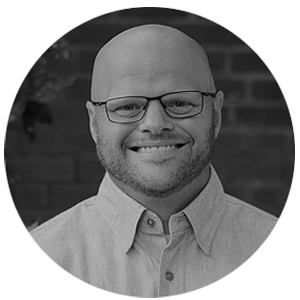 Matt Rogers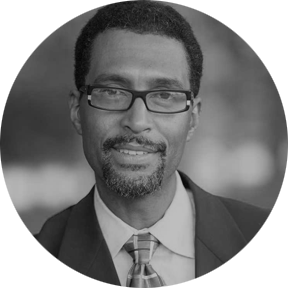 Kevin Smith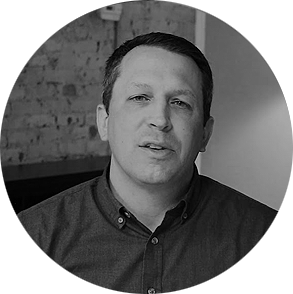 Josh Wredberg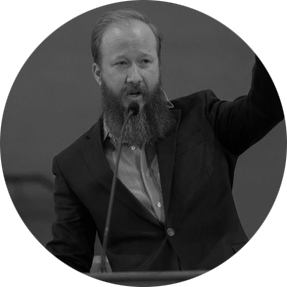 Steven Carne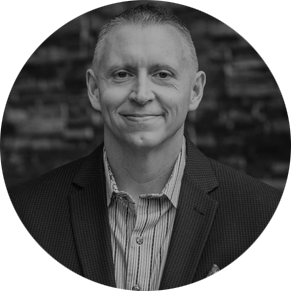 Vance Pittman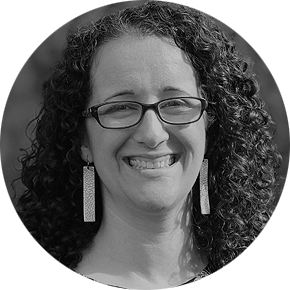 Jessica Burke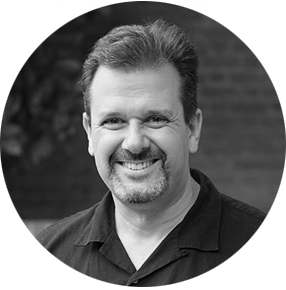 Dwayne Milioni
Blog/Podcast
Contributors
---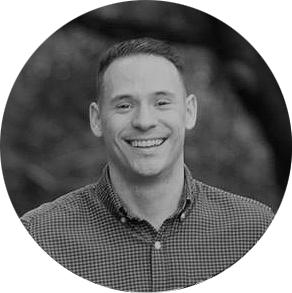 Matt Diaz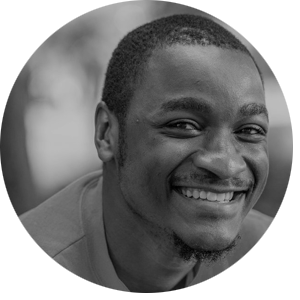 Jonathan Solomon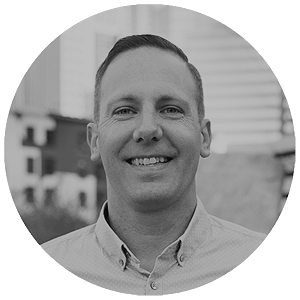 Dave Russell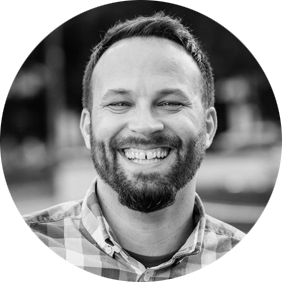 Clint Darst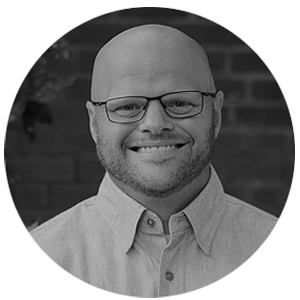 Matt Rogers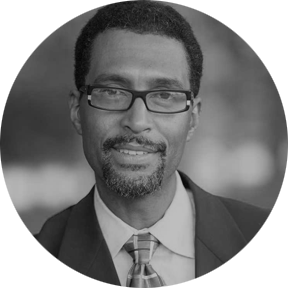 Kevin Smith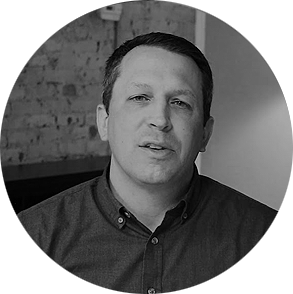 Josh Wredberg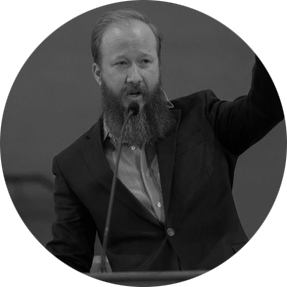 Steven Carne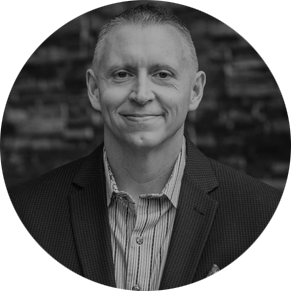 Vance Pittman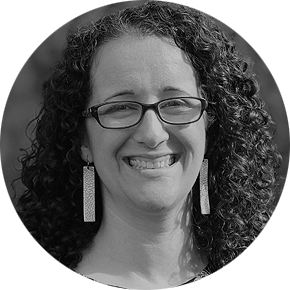 Jessica Burke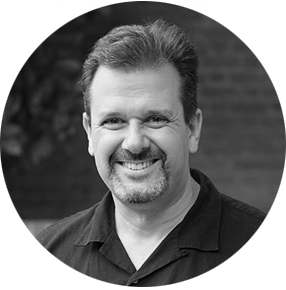 Dwayne Milioni