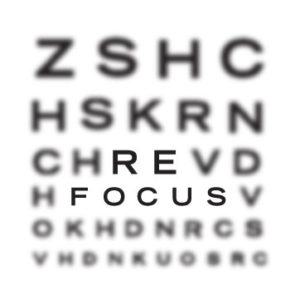 Baptist21 would like to make our readers aware of "ReFocus" an exciting opportunity in SC next Tuesday in conjunction with the South Carolina Baptist Convention Evangelism Conference.
ReFocus is a collective endeavor to gather young leaders across South Carolina and to encourage them to reFocus on the gospel and the Great Commission in our state and in our convention. It is our strong desire that the denominational structures of our state will once again exist to carry the gospel to the unreached in culturally relevant ways.

Because we believe in the power of cooperation in ministry, we are striving to reFocus our churches and denomination in gospel centered cooperation.

In light of that effort, you are invited to join other young leaders in our state on Tuesday, February 23rd for the ReFocus Panel Discussion.
What: a FREE breakfast and panel discussion
When: February 23rd @ 8:30am
Where: Anderson Mill Road Baptist Church, 4371 Anderson Mill Rd, Moore, SC 29369 – Breakfast will be provided in the Christian Life Center
Who:
–       David Platt – Pastor of The Church at Brook Hills in Birmingham, AL
–       Alvin Reid – Author, speaker, and Professor of Evangelism at Southeastern Baptist Theological Seminary
–       Jay Hardwick, pastor of Awaken Church, a church plant in Columbia, SC will moderate this event
How to Register – Click Here
Submit a Question – Click here
After the breakfast, Platt, Reid, and Jay Hardwick will preach in the morning session of the SCBC Evangelism Conference.