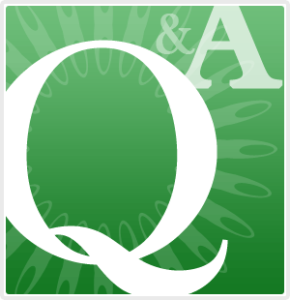 There is a week left before the Southern Baptist Convention begins in Orlando. There is certainly a large buzz around the recent Great Commission Resurgence Task Force Recommendations.  This is sure to be a hot topic at this year's convention.
Baptist21 will be hosting an event on Tuesday, June 15th from 11:45 – 1:45, called the B21 Panel. There will be a panel consisting of Dr. Danny Akin (SEBTS President), Dr. Ed Stetzer (President, Lifeway Research), Dr. Albert Mohler (SBTS President), Matt Chandler (Pastor, The Village Church), Dr. David Platt (Pastor, Brookhill Church), Dr. Ronnie Floyd (Pastor, FBC Springdale), Dr. Johnny Hunt (Pastor, FBC Woodstock) and Dr. Jimmy Scroggins (Pastor, FBC West Palm Beach).
There will be a Question and Answer time consisting of questions we gather from our readers. Below, you can submit the questions that you have on your mind to be answered by our panelists. Over the next several days leading up to the convention, we will be taking questions and compiling them. Here are two ways to submit your question:
You can submit your question via text message. Create a new text message with 41411 as the recipient. Before you type anything else, type baptist21. Then proceed with typing your question. We would also like to know your name, email, and church if you would please add that to the text as well. This is an easy way to send us a question if you are on the go and you think of something you would like to ask the panelists about the SBC.
The second way you ask a question is by simply filling out the online form you see below.
Thanks again for your continued involvement in the SBC and we look forward to reading the questions you have on your mind.