Dr. James K. Dew Jr. has been nominated to become the ninth president of New Orleans Baptist Theological Seminary (NOBTS). For those who do not know Dr. Dew (Jamie) let me give a quick introduction to my friend, colleague, and fellow pastor. Let me also tell you why NOBTS has made an excellent choice for their next president.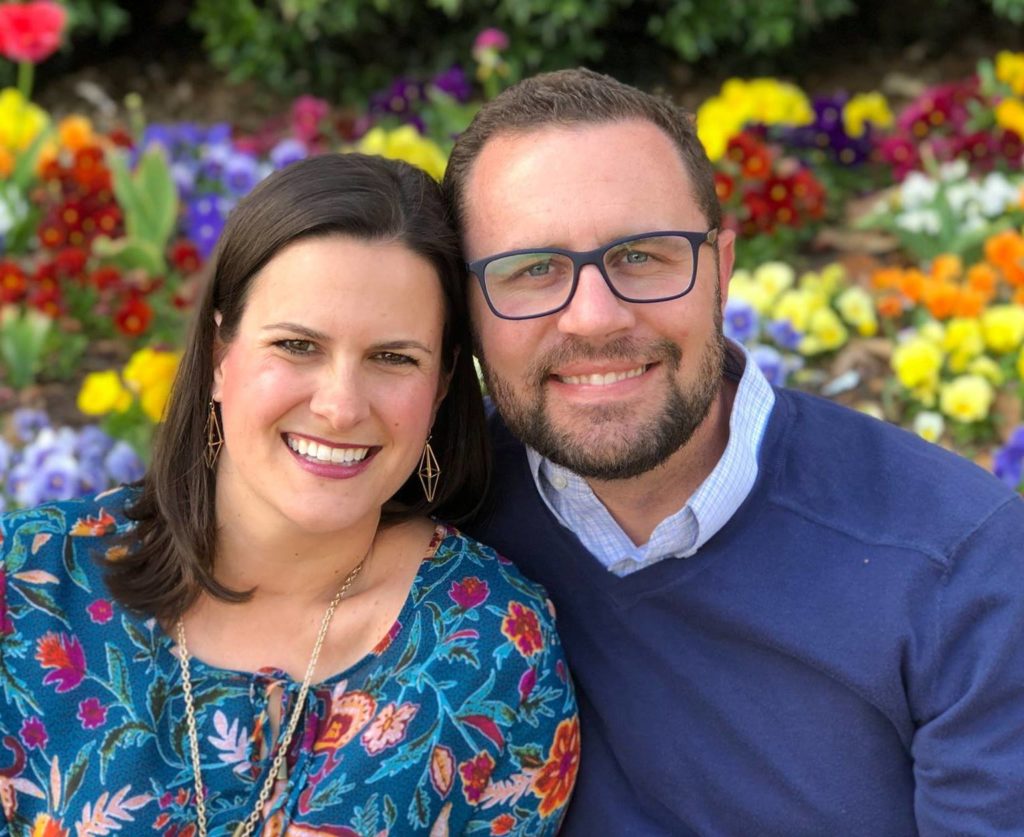 I first met Jamie Dew on campus at Southeastern Baptist Theological Seminary (SEBTS) in 2011. It was clear he was a gifted academician with a lot of leadership potential. I watched him grow and develop several important programs at SEBTS in a short period. He revamped our online program, reinvented our college program, and recently initiated a program to offer a fully accredited BA to prison inmates. His move to become a vice president at SEBTS made sense. He has already written enough academic books to fill a bookshelf. And on top of this, he recently completed a second Ph.D. He will be the most academically accomplished president in all our prestigious schools—and one of the most humble as well.
More importantly, Jamie Dew is a churchman and a committed family man. My church was privileged to receive the "Dew Crew" as members around seven years ago. Jamie had just finished serving as a pastor and was looking for a place to roll up his sleeves and minister. As far as church members go, there are none better than Jamie and Tara Dew. They serve where needed, and both my church and I have been deeply blessed by their love and leadership. It was my sincere privilege to serve alongside Jamie as one of our pastors this past year at Open Door. He loves Christ, he loves the local church, he loves missions, and I would need another three paragraphs to tell you how wonderful his wife Tara and kids are.
Fantastic choice, NOBTS, and what an important pick-up for Southern Baptists!
Dwayne Milioni
---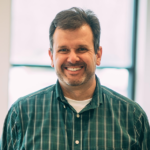 Dr. Milioni is the Lead Pastor of Open Door Church in Raleigh, NC, where he has ministered since 1999. He also works as an Assistant Professor of Preaching at SEBTS. Additionally, Dr. Milioni serves as the Board Chairman of the Pillar Network, a church planting/revitalizing organization he cofounded nearly a decade ago.