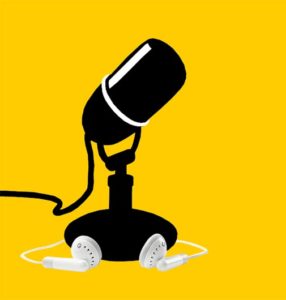 Baptist 21 has been working to launch a podcast that is available through I-Tunes. The Baptist 21 podcast is now available through the I-Tunes directory. The podcast's main focus will be interviews of SBC and Evangelical leaders. These men will be asked questions about who influences them, what should our focus be in the 21st century, and are there new emphases or re-commitments that should direct us moving into the greater part of the 21st century.
In launching a podcast about being Baptist in the 21st century, I can think of no one better to start with than current SBC President Johnny Hunt. He graciously allowed me to interview him.
Some of the questions posed:
Why are you a Southern Baptist?
Who has influenced you?
Why are younger men leaving or contemplating leaving the SBC and what do we say to them?
What are the benefits of denominations?
What does the future of the CP entail?
What does Woodstock's church planting look like?
Advice for young ministers?
Dr. Hunt's answers to these questions and others are available now.
The Baptist 21 podcast exists to honor the Gospel faithfulness of our Southern Baptist heritage, to engage current cultures with the gospel, and to cooperate for future kingdom effectiveness among Southern Baptists in the 21st century and beyond so that all peoples will bow to King Jesus.
Please give us feedback as to future questions you might like to have answered in our interviews. It is our hope that hearing from men like Johnny Hunt will spur us on to greater kingdom work and commitment to cooperation.
N.A.