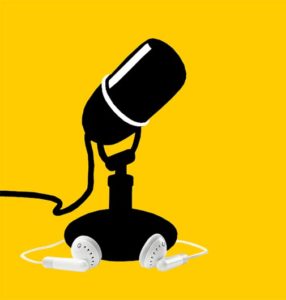 The 2nd part of the interview with Dr.'s Rainer, Stetzer, and Waggoner is available. These men are helpful in speaking to issues of Church planting as well as church revitalization. They also speak of the influences in their lives and some books that will be out soon that will be helpful to the church.
Some of the Questions and Quotes from Part 2:
What advice would you give to future church planters?
Stetzer: "Go into church planting for the right reasons…do not plant a church because you have grown to not appreciate the tradition from which you came"
Who are influences in your life?
Rainer: "earliest stages after I became a Southern Baptist it was a local pastor"
What are some books that have been influential in your life?
Waggoner: "The Master Plan of Evangelism by Robert Coleman… Knowing God by J.I. Packer"
What are some significant books that will come out soon?
Waggoner: "Lost and Found by Ed Stetzer… Transformational Church by Rainer and Stetzer… a series of books called Perspectives… that series will help pastors stay sharp on doctrinal issues"
Please take time to listen to Lifeway President Thom Rainer, Lifeway Research President Ed Stetzer, and Broadman and Holman President Brad Waggoner share on these topics and more here in part 2 of our interview. This will be a great benefit as we seek to be men and women who "cooperate for the future, believing the only hope for the people of the world is the Gospel of King Jesus" (From the Baptist 21 Purpose Statement).
The first part of this interview is available at the Baptist21 Podcast.
(The final part of this interview deals with issues of the emerging church. They address the current state of the emerging church, what the emerging church has to say to traditional churches, and vice-versa. These men also speak to the future of Calvinism in the SBC. In addition, they address the challenges that will face the SBC in the 21st century and how to meet these challenges. Finally, they give advice for young ministers and seminarians who are headed into ministry)
B.W.